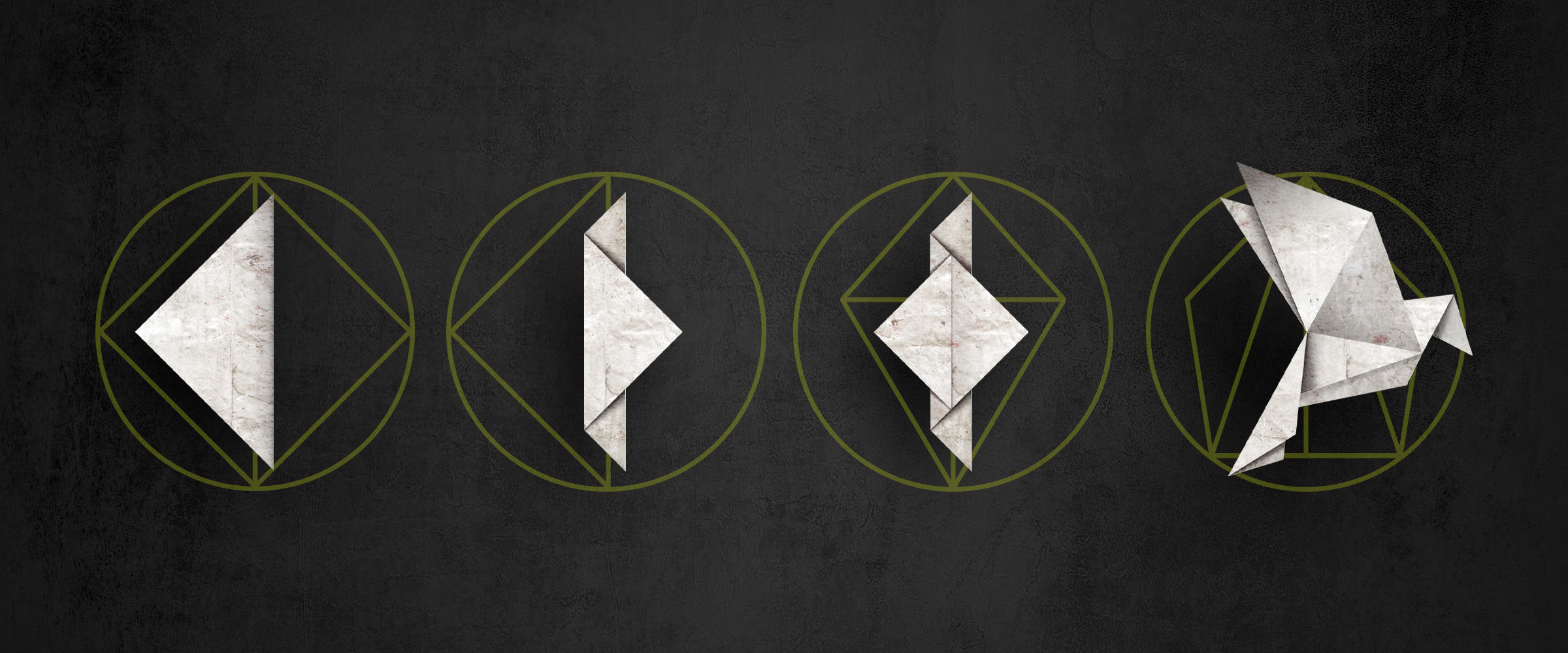 What: The rock band H.E.R.O. commissioned us to design the cover of their second album "Alternate Realities" (produced on vinyl and CD), as well as two single releases "Lead the Blind" and "Made to be Broken".
For whom: H.E.R.O., a three-piece rock band from Copenhagen, has gained an ever-growing fan base, and attracted the attention of critics and media from all over the world with their combination of hard-hitting guitar riffs, big choruses and pop melodies.
See more H.E.R.O. projects here.