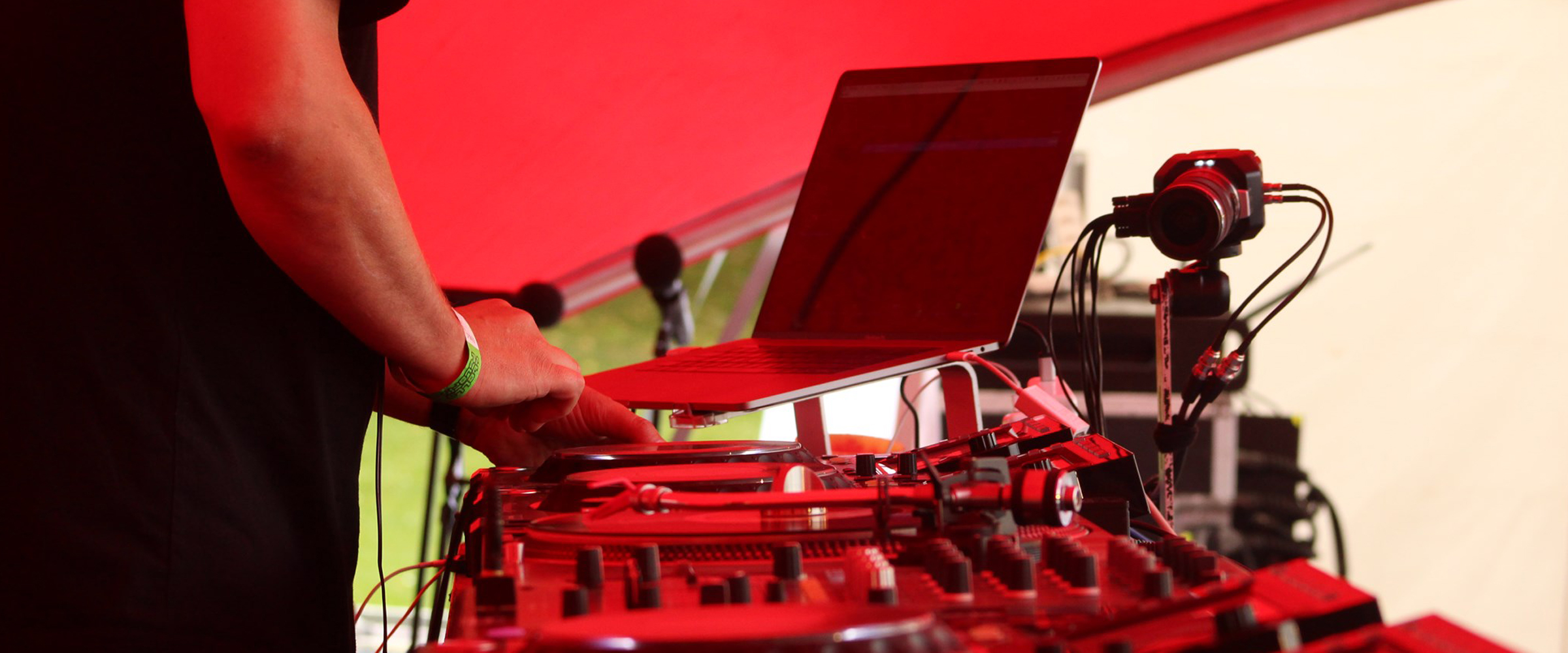 Stella Polaris Festival 2021–2022
— Brand Identity, Digital Design, Event Design
What: Die Goldkinder have been devising all of the communications initiatives for the Stella Polaris festival since 2015: from the annual character collages of festival visitors to all of the accompanying activities – such as posters, website, magazines, signage and merchandise.
For whom: Stella Polaris is both a label and an annual chill-out music event in Denmark. The first Stella Polaris took place in 1997 in Aarhus – now it is one of the biggest electronic music festivals in Europe.
See more Stella Polaris projects here.